Studies in Mass and Volume
Through the lens of Mabry Campbell, Rice's campus transforms.
Fine art photographer Mabry Campbell, a 2001 graduate of Rice's MBA program, has produced a series of photographs of Rice's built campus that is entirely original. In this series and in his work overall, fixed geometric forms and sharp architectural angles contrast with dreamlike skies — effects achieved in part by a preference for long exposures rendered in silvery black-and-white tones. In nearly a half-dozen sessions between July and October, Campbell spent hours walking the campus, a cart of equipment in tow, seeking a combination of light and location that would lead him to set up his tripod. He sought out buildings of varying ages and styles, from one of Rice's original buildings, Maxfield Hall (formerly the Mech Lab), to the newly built Brockman Hall for Opera. "I'm trying to remove each subject from reality by a couple of steps," Campbell says. Is that Lovett College? Yes, but probably not a view of Lovett College you've ever seen or imagined before. Whether buildings we've lived with for decades or ones we're just beginning to incorporate into our own mental maps and memories of campus, the resulting images teeter between the familiar and strange, starkly isolated from the hubbub of campus life. Campbell's images — sharp and mesmerizing — capture Rice in an unconventional light.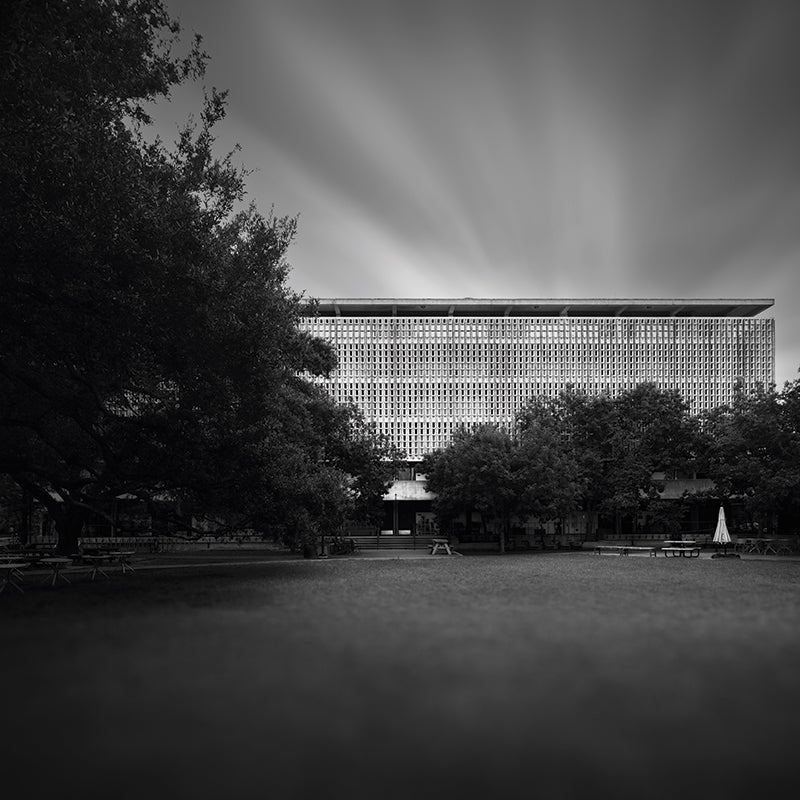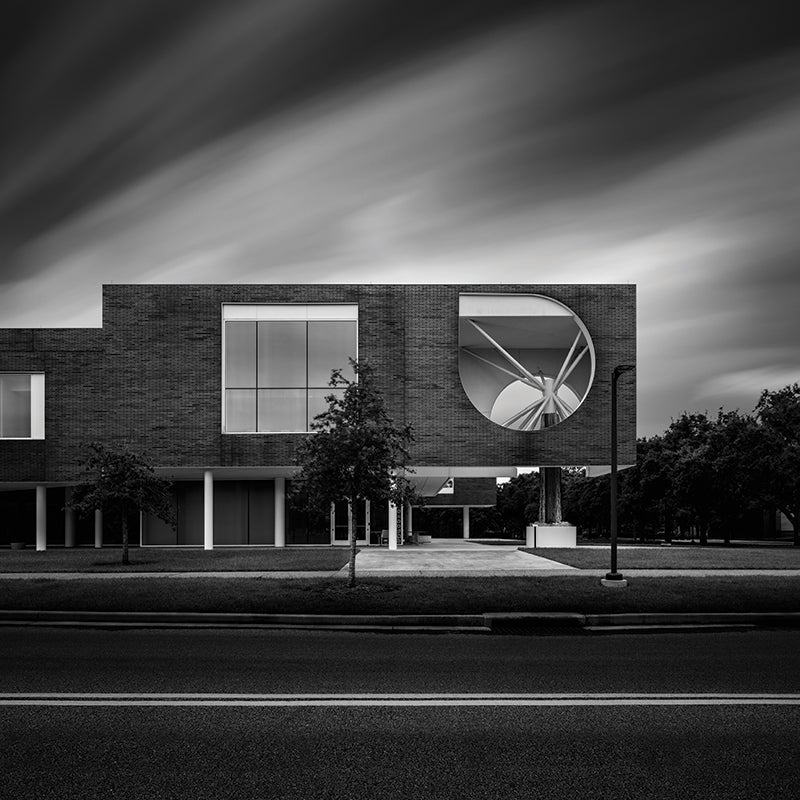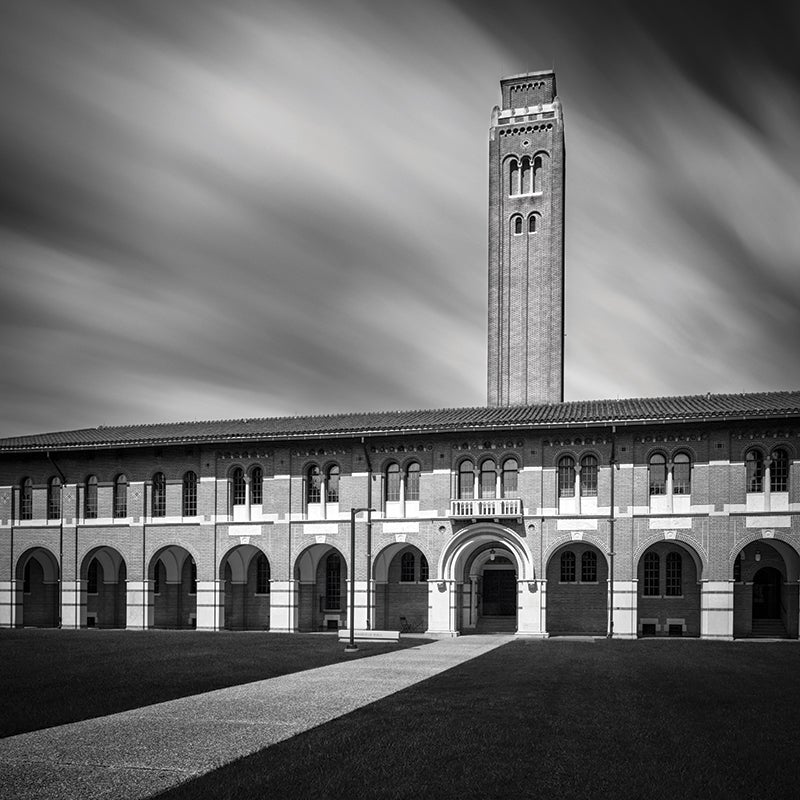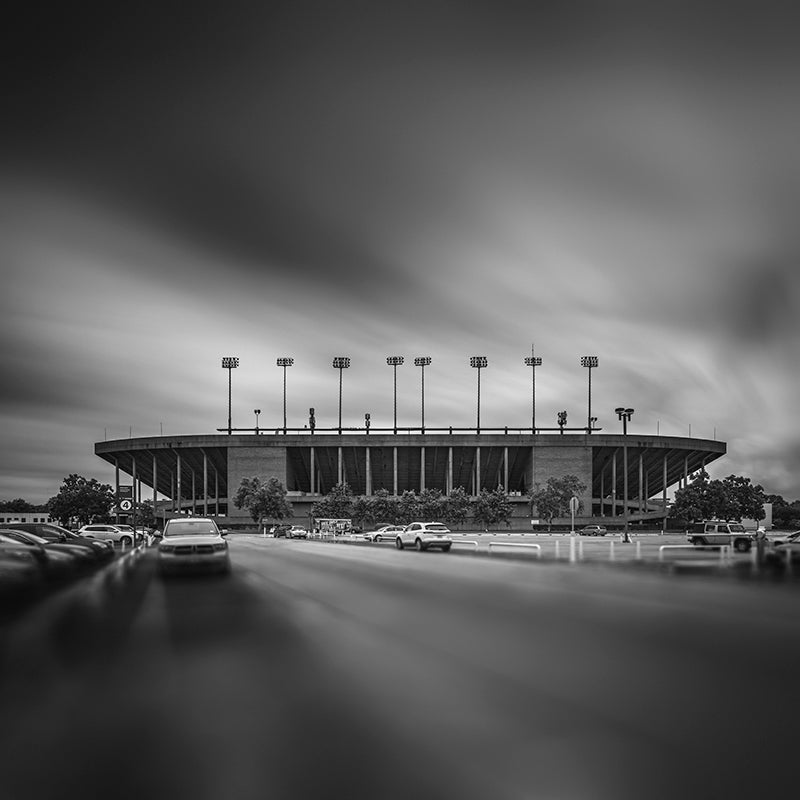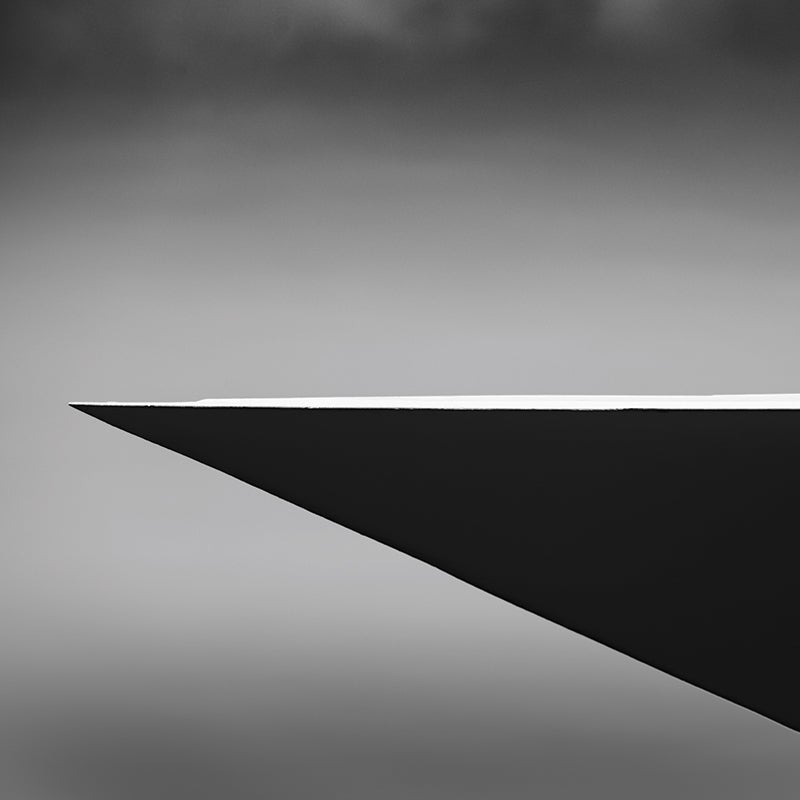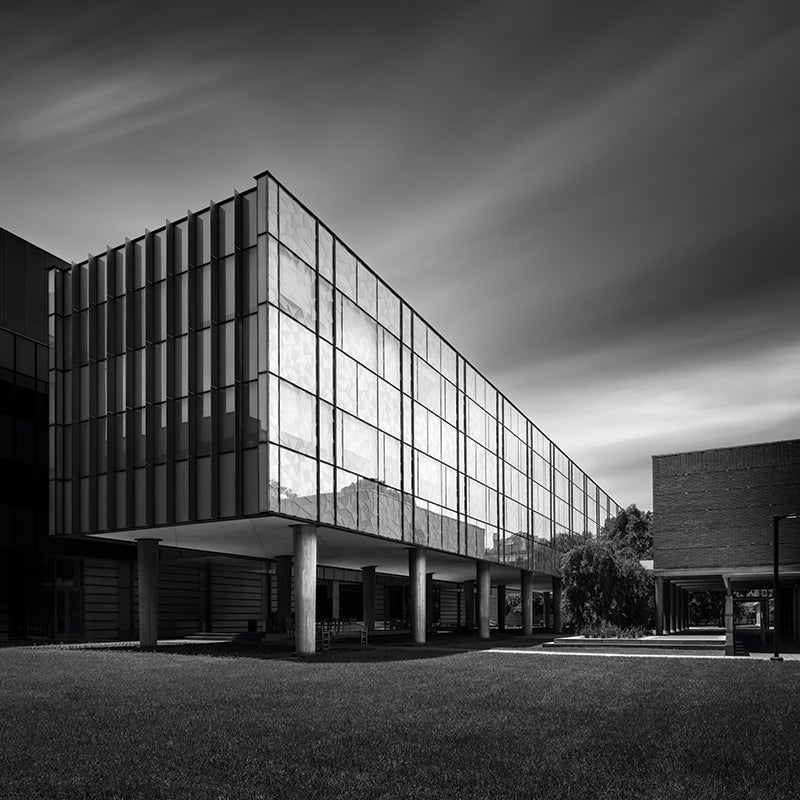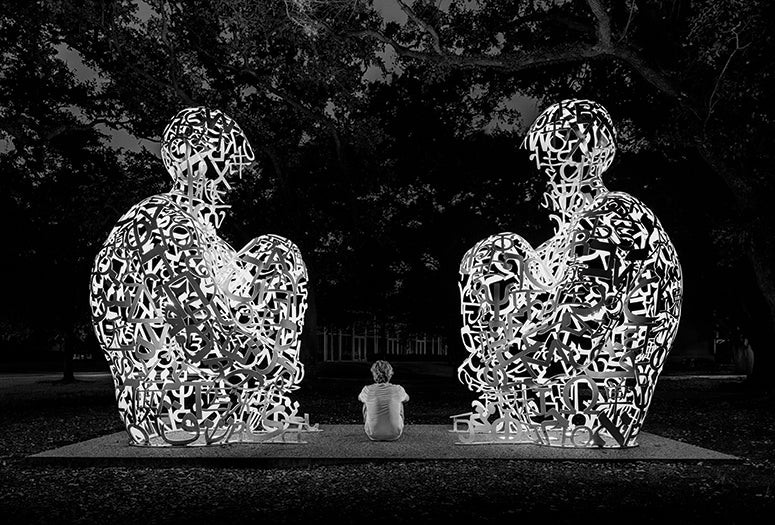 You can see more of  Campbell's  projects and series on architecture, land and the sea at mabrycampbell.com or in person at the Catherine Couturier Gallery in Houston. — Lynn Gosnell