In Pursuit of Big Questions
The research enterprise at Rice is far-reaching, complex, ambitious — and available to all students.
Of course, what Rice student wouldn't be drawn to acquiring new knowledge, scaffolded by great professors and supportive mentors, by state-of-the-art labs and design kitchens, by opportunities to experiment and prototype as part of a team?
We reached out to faculty, staff and students across our campus — from Duncan Hall to the Moody Center for the Arts — and asked them to tell us about their current research. Each investigation pursues some big questions: How do we engineer materials that mimic heart tissue? How can we reduce flood risks in Houston? How do planets form? What can we learn from history? Could a novel material save lives? There is an underlying optimism to all these efforts — a belief that the determined pursuit of answers can help solve some of the world's biggest challenges.
---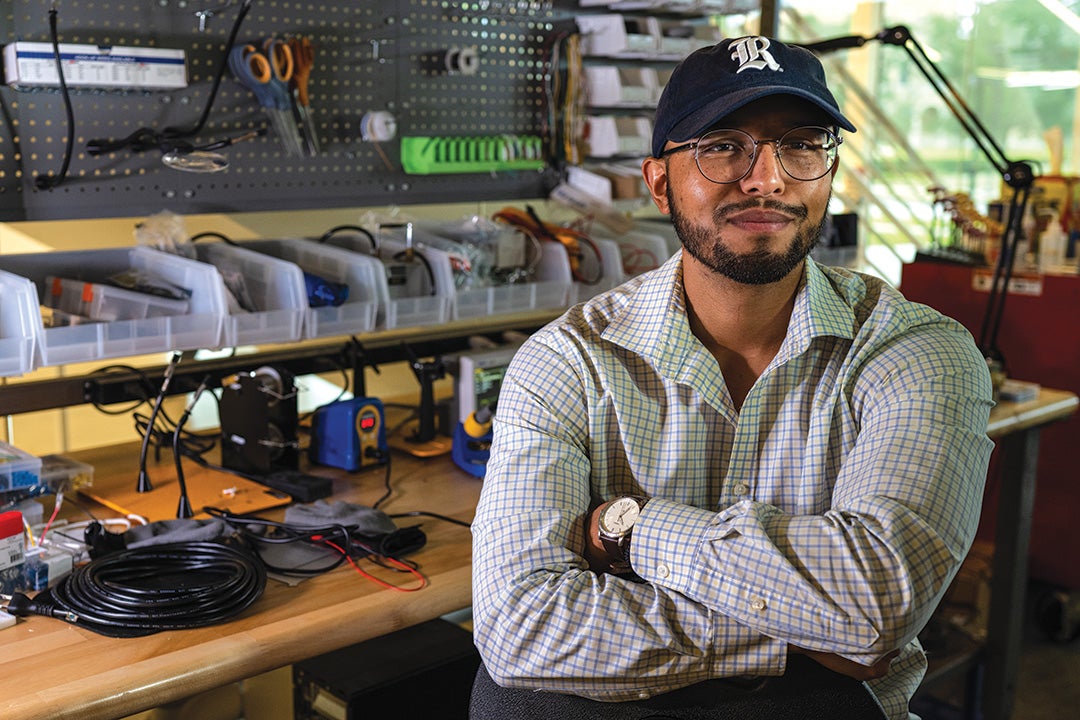 Applied Physics
A Makerspace for Heart Research
Luis Victor, a graduate student in applied physics, is studying how to synthesize biocomposites for tissue engineering applications. With the tools available at the Moody Center for the Arts Makerspace, Victor is making materials that mimic heart tissue. Using the interdisciplinary lab, he manipulates nanoparticles to create the needed electrical device.
---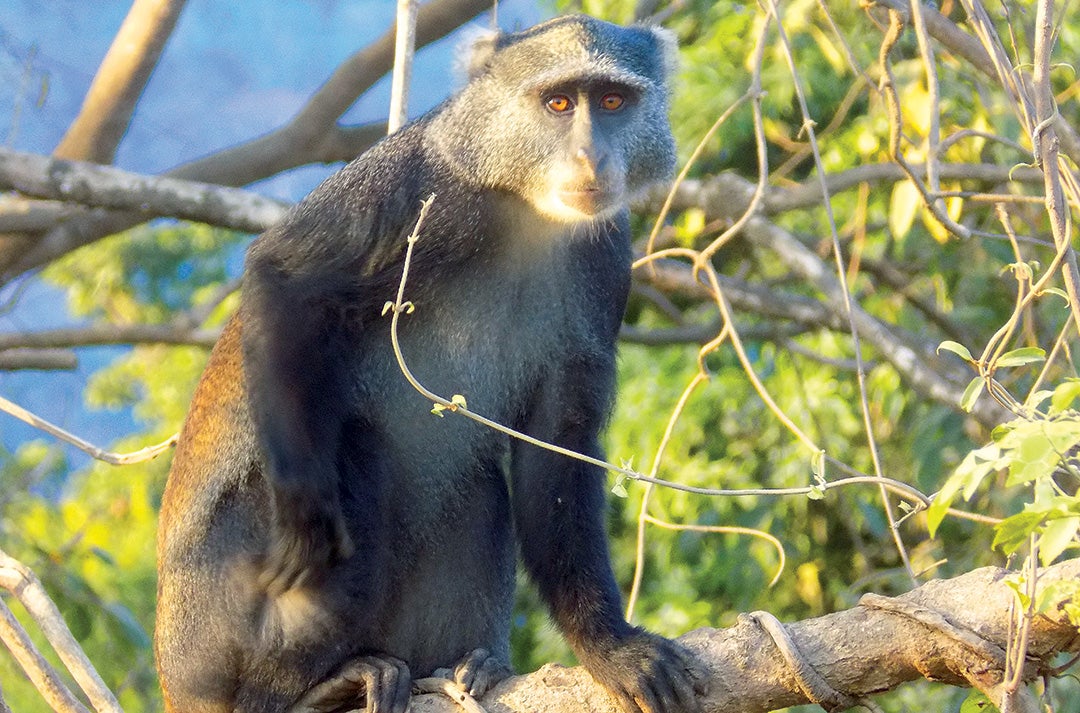 BioSciences
How Climate Change Affects the Tropics
Lydia Beaudrot, an assistant professor of biosciences, works at the intersection of ecology and conservation biology to study tropical mammal and bird communities and how they respond to global change. Her research group works with data from tropical locations around the world, from Central and South America to Africa and Southeast Asia.
---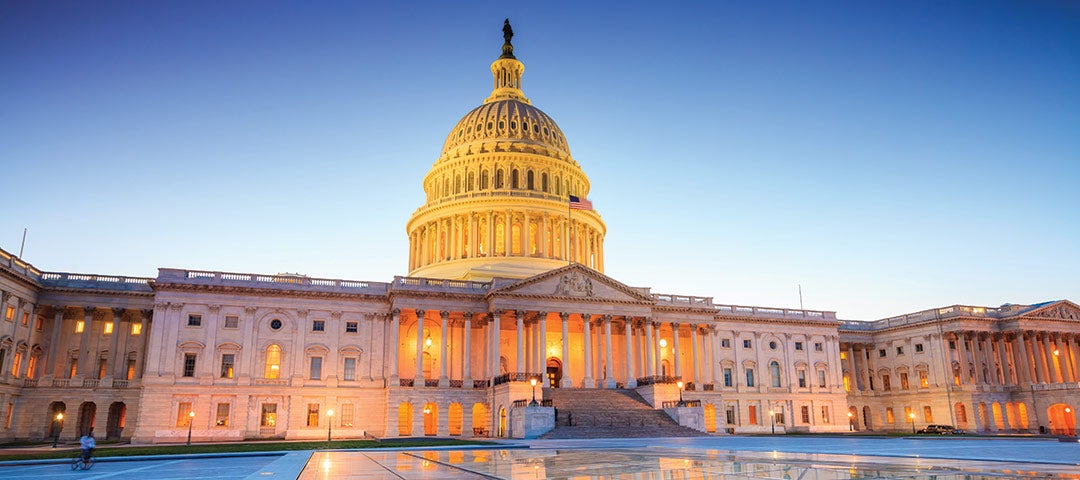 Public Policy
Policymaking in the Nation's Capital
The Jesse Jones Leadership Center Summer in D.C. Policy Research Internship Program offers Rice undergraduates experience in the world of public policy research and analysis. Initiated in 2004, the program provides summer stipends to students conducting policymaking research at government agencies, private think tanks and nongovernmental organizations in Washington, D.C.
---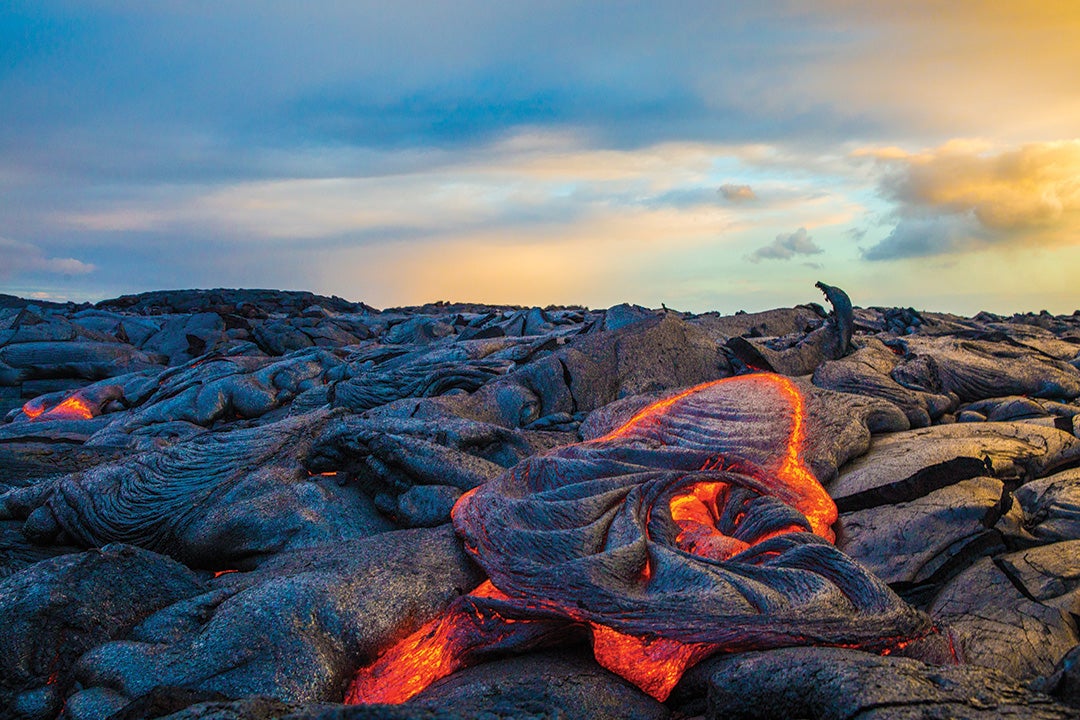 Earth Science
Along the Volcanic Edges
Julia Morgan, chair and professor of Earth, environmental and planetary sciences, studies deformation processes near the earth's surface, including volcanoes and earthquakes. She uses land- and sea-based observations to understand the structure of volcanoes and the underwater landslides and avalanches associated with them. She's currently working with sediment cores acquired by ocean drilling along a subduction zone off of New Zealand, seeking to better understand the conditions responsible for slow slip events that occur in this setting.
---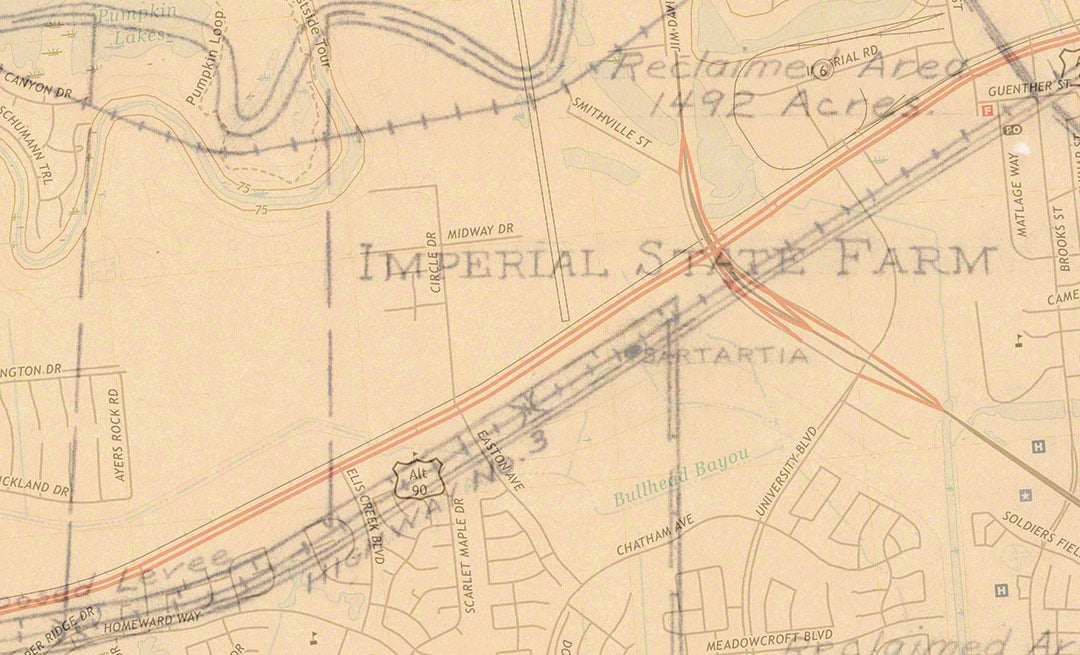 African American Studies and Fondren Library
Mapping a Hidden History
Using archival materials and datasets, Juliana Phan '24, a Fondren Fellow, is working with Portia Hopkins, a CLIR/DLF Postdoctoral Research Associate in Data Curation for African American Studies, to visualize the social, economic and cultural landscapes of Fort Bend County and convict leasing during the late 19th to mid-20th century.
---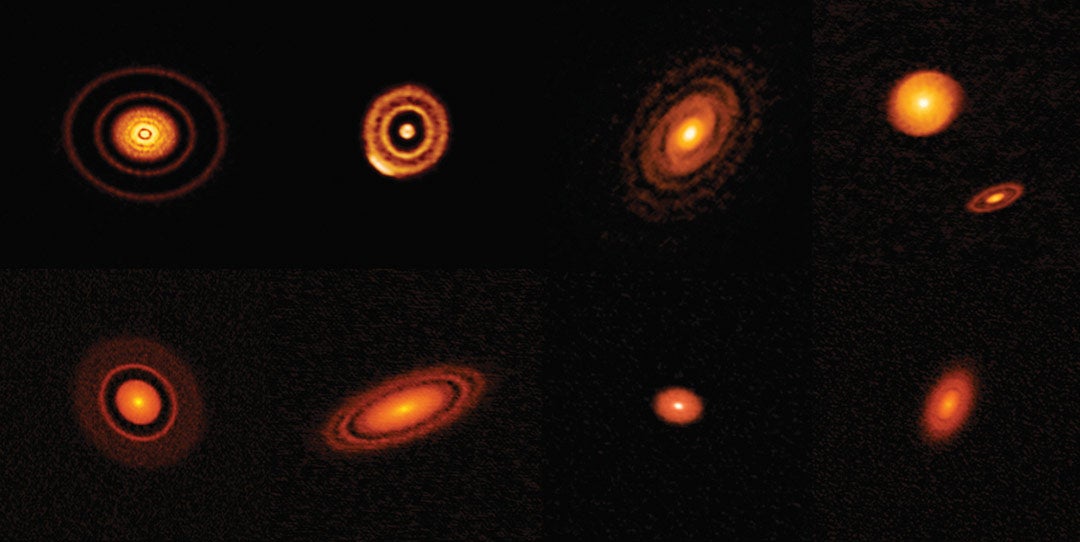 Physics and Astronomy
Peering Deep Into the Solar System
Andrea Isella, an associate professor of physics and astronomy, is an observational astronomer who uses data from observatories across the globe to study planet formation around young stars. Some of his most recent research uses a new supercomputer model designed by Rice and collaborative researchers to explore how the solar system was created.
---

Sociology
Migrant Roofers and Climate Disasters
Sociologist Sergio Chávez has surveyed and interviewed hundreds of migrant roofers both in the United States and when they return to Mexico to learn about how their transient jobs affect their health. His findings were highlighted in The New Yorker and fall in line with his overall study of internal and international migration, labor markets, social networks and methodological interest in studying hidden populations.
---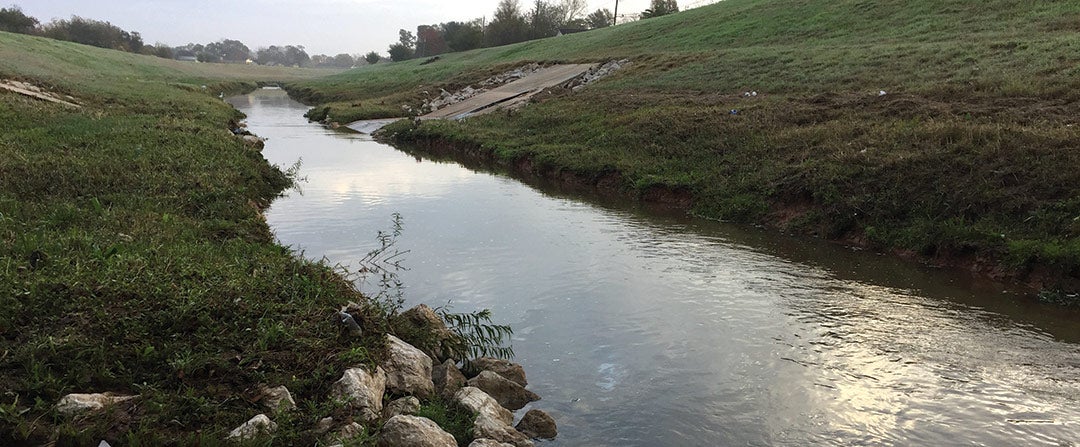 Architecture
The Social Impact of Stormwater Runoff
Rice Architecture Wortham Fellow Maggie Tsang is leading a multidisciplinary team to research and identify stormwater infrastructure strategies for neighborhoods along Sims Bayou. This project seeks to understand the ways in which storm-water infrastructure has previously contributed to social inequity in the city and to develop alternative approaches to flood risk reduction through hydrological modeling, social geography and urban design.
---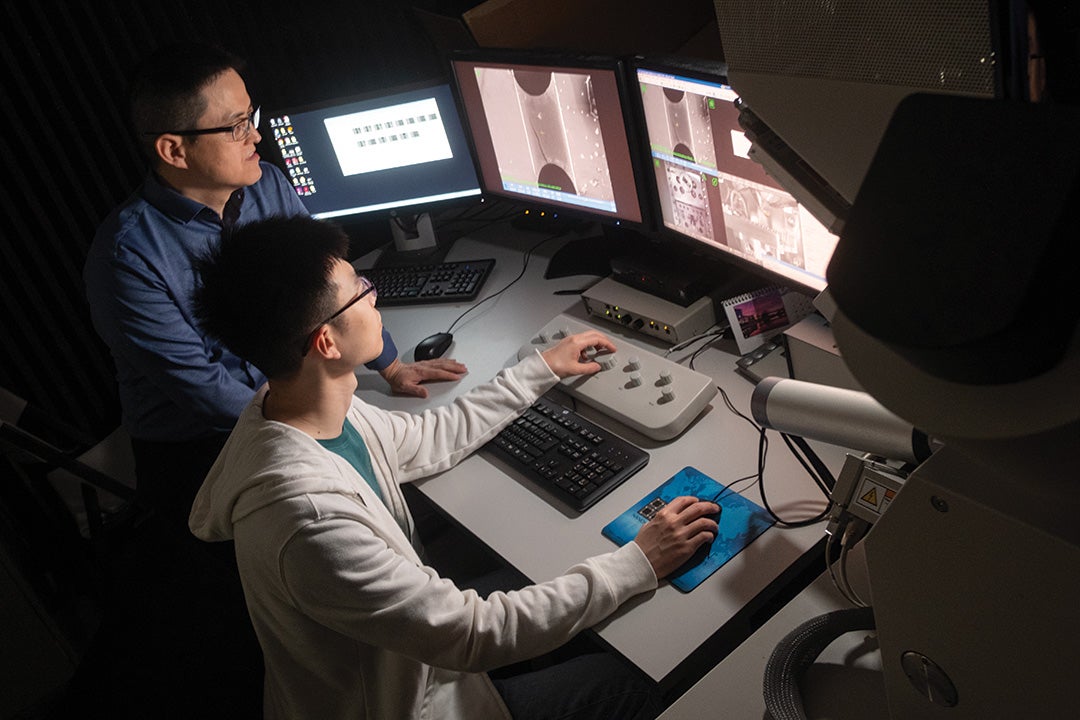 Materials Science
Tough as Boron Nitride
Rice materials science and nanoengineering professor Jun Lou recently found the Iron Man of 2D materials: hexagonal boron nitride (h-BN). Its resistance to cracking defies a century-old theoretical description engineers use to measure toughness. Lou compares the fracture toughness of h-BN with that of its cousin graphene, a useful nanomaterial due, in part, to its exceptionally high tensile strength.