Wine Watch
We asked a few of our experts to comment on recent trends in the world of wine.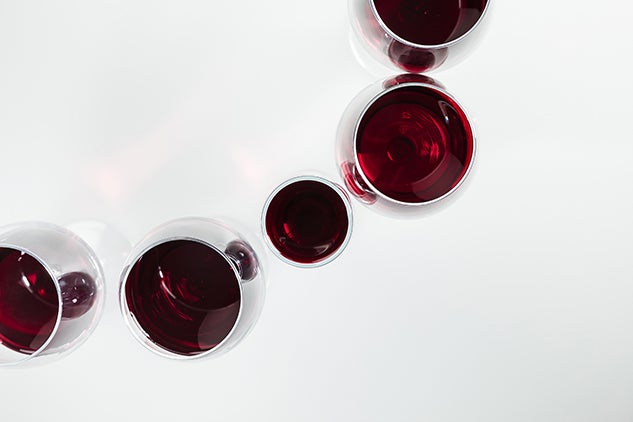 Summer 2018
By Alice Levitt
Small family wineries are being gobbled up by huge producers and most wine that is produced contains sugars, additives, pesticides and chemicals. Small family wineries are swimming upstream against the "trends," and I think that's what is worthy of discussion. — Ryan Levy '97
Levy and partner Ian Eastveld are proprietors of the Houston-based Nice Winery. They make their wines from sustainably farmed estate vineyards in Texas, Argentina and California. 
---
The overall trend that I'm seeing is people caring about who makes their wine. In the past, it's been a lot of big names and big brands, and now I see more of a desire to have transparency of how that wine is being grown. — David Keck '09
Keck, who studied opera at Rice's Shepherd School of Music, is a certified master sommelier. Last year he opened Goodnight Charlie's, a Houston honky-tonk.
---
I see wine aficionados seeking more diversity in the wine world and searching out local wines in various states — especially Colorado, Virginia and Texas. They're also beckoned by unusual, but exceptional, grape varietals, such as albariño, marsanne ( whites) cinsault (red) and wines from lesser known regions, including Turkey, Hungary and Portugal.
— Shirley Nelson '59
Nelson is a retired free lance wine writer, wine judge and wine educator in New Mexico.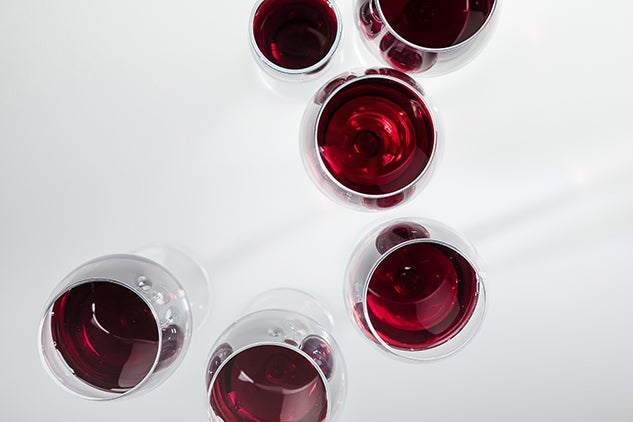 ---
Even though Napa is hugely popular, I see a move away from Napa to smaller, lesser-known regions. Wine bars were uncool for a while, but now they're back on the rise — but more casual and fun. — Marie Stitt '08
Stitt is a portfolio manager at Grassroots Wine, a distributor and wholesaling company based in Charleston, S.C.
---
We are seeing a global rise in the interest of wine as consumers seek more travel, food and other life experiences. This provides an opportunity to move consumers up to higher-quality wines and gives us ways to tell the consumer more authentic stories. — Robert Foye '88
Foye is the chief operating officer and president of the Americas at Treasury Wine Estates based in San Francisco.
---
Here in Washington state, spring is ushered in with one memorable rosé tasting event after another. It's fascinating to see the many different varietals used — everything from Rhône and Bordeaux varietals to pinot noir, carménère, lemberger and pinot gris. — Marji Morgan '75
Morgan is a professor of history at Central Washington University. Her radio talk show, "Lines on Wines," highlights Washington winemakers and growers.